If the food is not cooked…
then you probably should not be eating it!
"How simple was that Bridgit" !….
Listening to your body and intuitively responding to its request…
Stopping the tablespoons of nuts and seeds for breakfast and instead, – cooking a healthy breakfast was a "light bulb" moment for Bridgit.   Her bloating has since ceased and she has reported having greater energy throughout her day.
I would like to remind everyone that the human body is not designed to digest foods such as: raw nut, seeds, kale, raw vegetables, raw dark green leaves, wheat germ, quinoa, soy products….. etc.. (you hear it all in class.. but here I go again)!
Many of these "super foods" are a burden to your digestive system.   Bloating is one obvious sign that screams at you to stop eating these food.
You are not a cow…. You are not a squirrel… nor a bird….!!!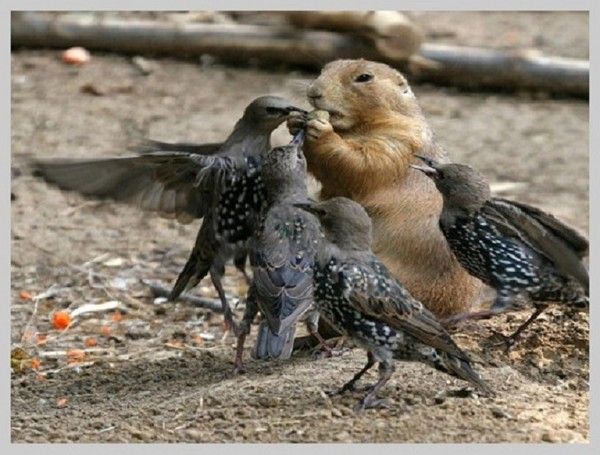 Humans do not have the same digestive juices nor structure that will digest and absorb the nutrients from these so called "super foods" that animals are meant to eat.
If you can't digest the foods properly then you are not absorbing any nutrition effectively and therefore causing many imbalances to your health.
Just because you can put a food in your mouth does not mean you were intended to eat it – or that it is good for you.
Nuts and seeds are often found undigested in your stools as they are very hard to break down and that makes it difficult to reap the nutrition inside them.   Nuts are also high in polyunsaturated fats, which can inhibit digestion (exactly the opposite of what you want to do)!
(Whenever I include nuts in recipes I will buy them raw; – first soak and then roast them.  Place them on a tray – on a low heat for about 15 minutes… nuts taste better and are digested easier when soaked & roasted.. they also have a lovely aroma when they are roasting… I might eat 2 – 3 nuts each time I roast… my favourties are roasted almonds and roasted macadamias… )
Raw leafy greens, especially dark green leaves are difficult  for humans to digests and will cause irritability to our system and be a barrier to all nutrients being effectively absorbed by the body.
Cows eat grass, but their stomach also has four compartments (rumen, reticulum, omasum and abomasum) to support such digestion. This is the same with other ruminant animals, like sheep and goats that allows them to eat very tough plant matter.
Humans on the other hand do not have such digestive support. Cellulose, the primary carbohydrate in plants where in which the nutrients are locked away, is incredibly hard to break down in the human digestive system.
(I make no secrete of it… I hate dark green vegetables and refuse to eat any green raw… I cook/boil/steam well.. spinach.. silverbeet… broccoli… all green beans/peas – actually I cook all my vegetables and never eat any raw…).
Your body should not work hard to obtain its nutrients from your food… if it does, you are harming your body!
Are you listening to your body?
Our Next Newsletter will cover the reasons for Bloating – including when in Menopause – as well as the harmful effects of some of our eating habits and lifestyle choices to our health … thank you for Training @Studio16.